I had the opportunity to work with Godiva to develop custom illustrations and layouts for their corporate training presentations in Tokyo. I also got the chance to work on the design of eLearning modules for Godiva chocolates.

These custom illustrations were based on previous branding guides for Godiva and are meant to resemble cocoa plants.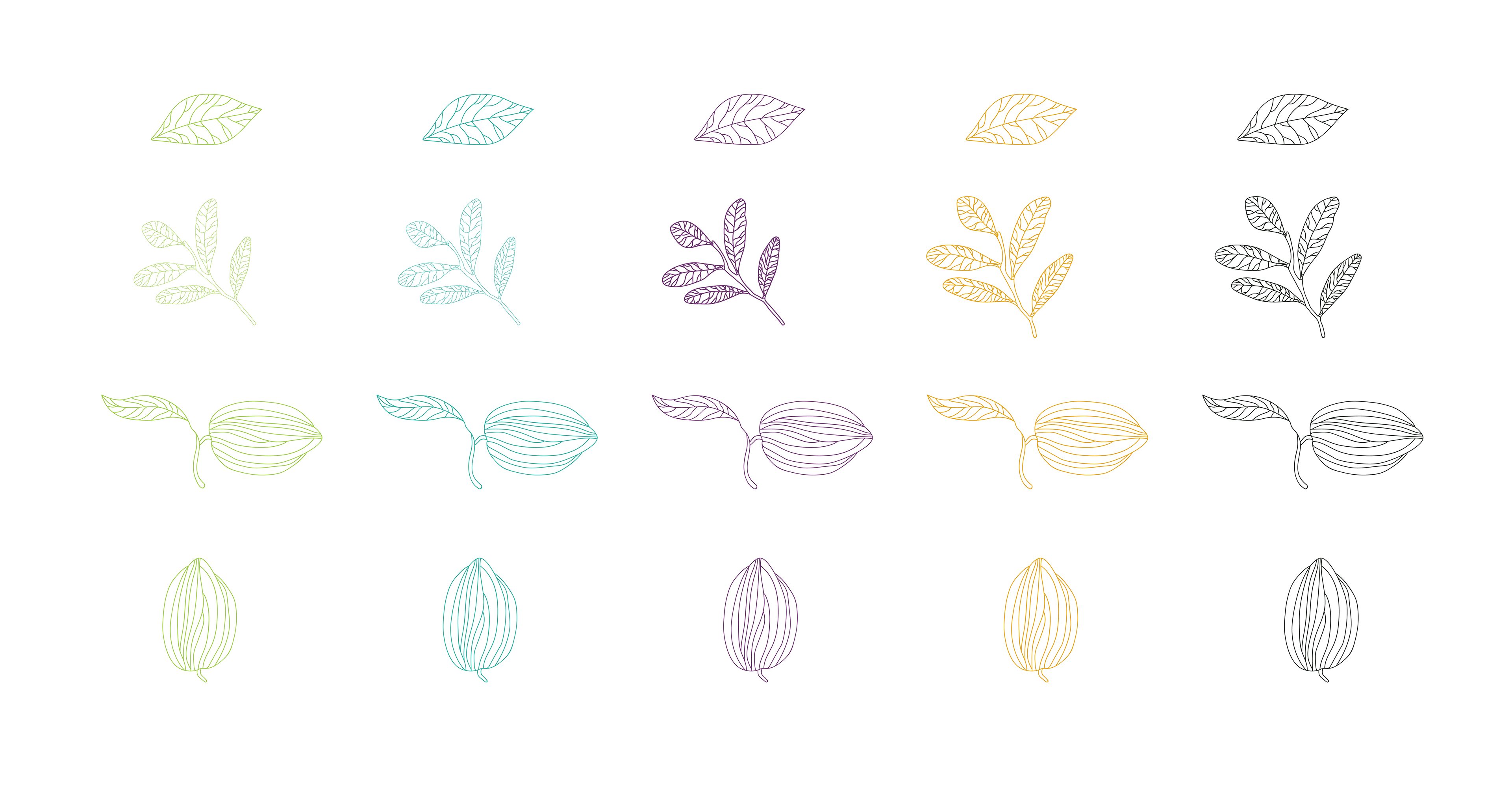 Full illustrations were done for added artwork on parts of the presentation.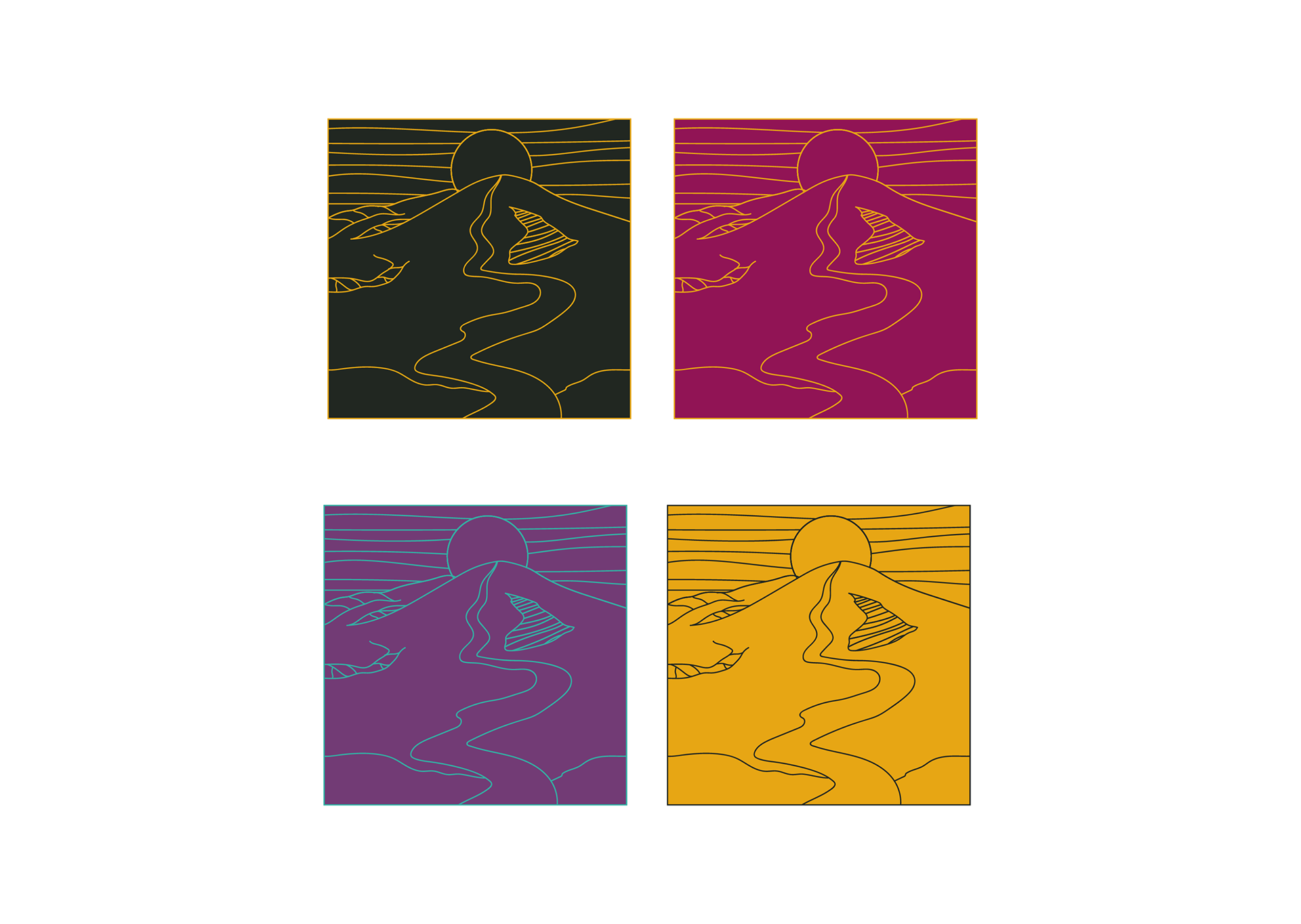 Taking old artwork and revitalizing it was important to keep the presentations fresh and clean.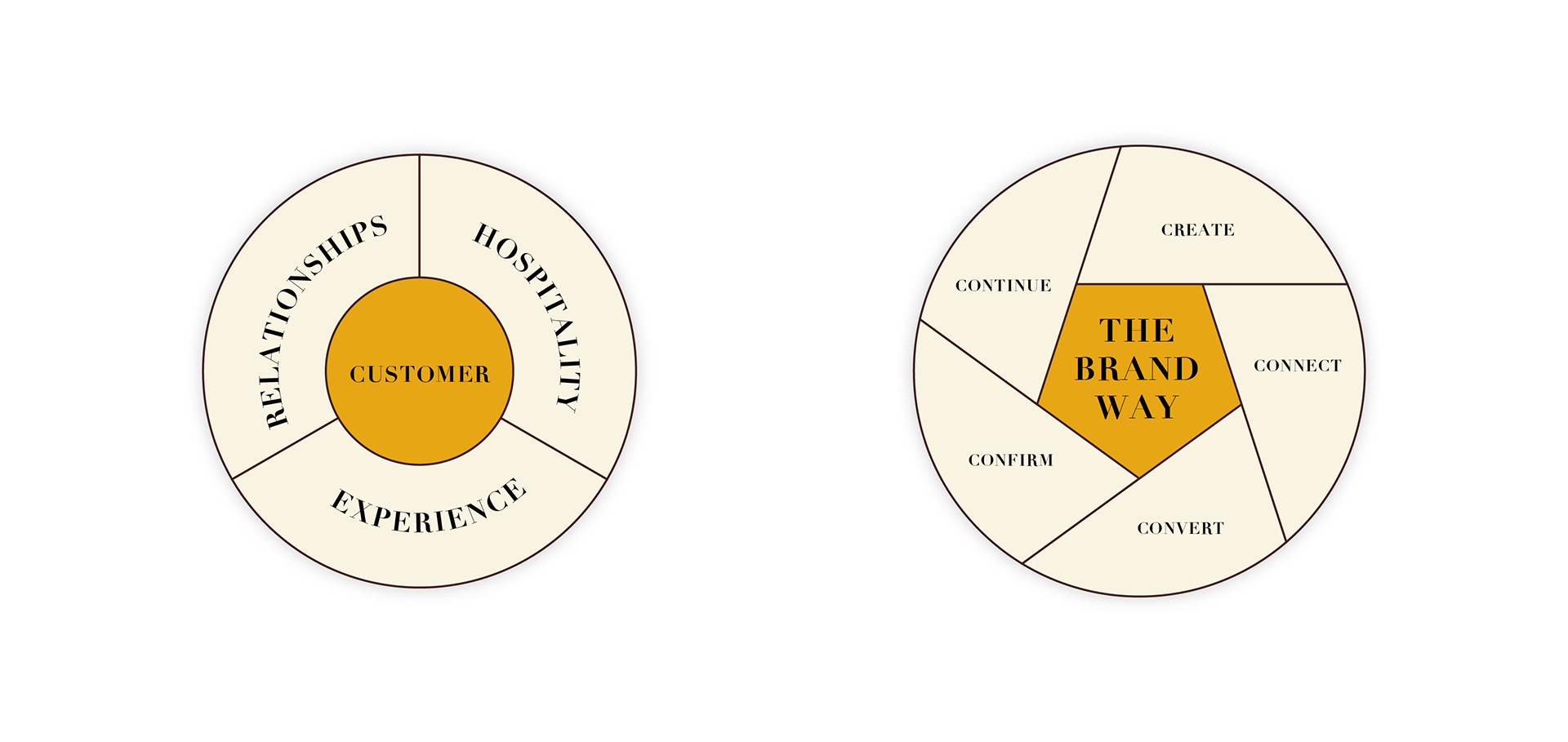 The final slides are for corporate only but this is a sample of using the illustrations in a layout.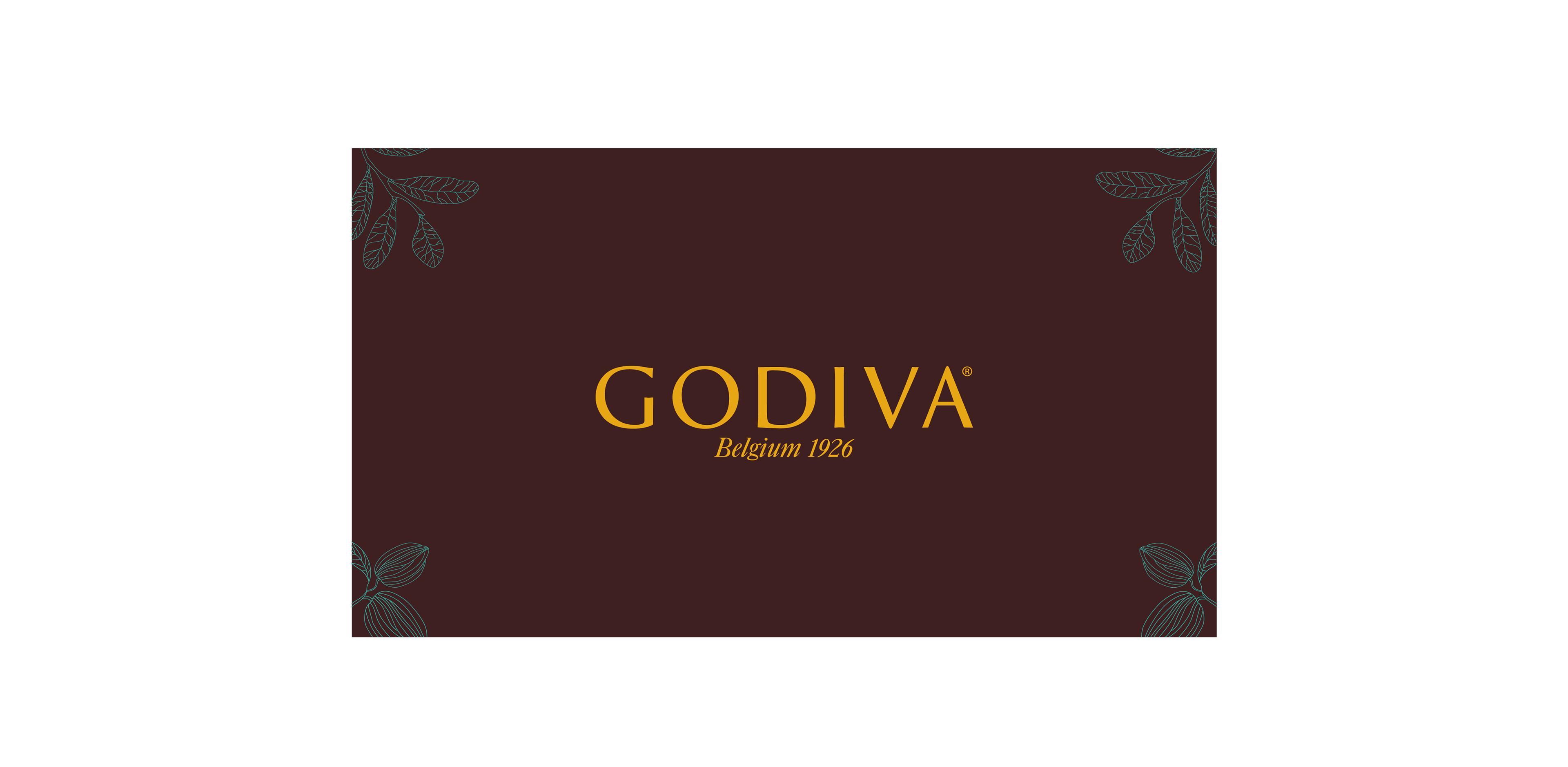 Illustrations and slide designs were used for corporate training at Godiva Tokyo.